ABOUT OPEN DESIGN COURSE
Open Design Course is organized by Mesh vzw. Mesh wants to develop or support educational and other emancipatory initiatives that start from design practices. Central to the initiatives it develops or supports are values such as peer to peer, open source, decentralisation and commoning: values that can be explored, developed and stimulated in digital practices, but which can just as well be used elsewhere. Its initiatives may target (future) designers, artists, activists, entrepreneurs et al.
Initiatives launched or supported by the non-profit organization are inclusive. An initiative can actively pursue inclusion in gender, ethnicity, culture, age, class, disability and illness.

Mesh non-profit organisation was founded as a follow-up to an earlier cooperation between the Royal Academy of Fine Arts (KASK) of Ghent University College and Kunstensite vzw around the organisation of Open Design Course, which in turn was initiated and inspired by Bram Crevits.
Open Design Course Team
Every year alumni of the ODC project are added to the teaching team. Additionally, lecturers and collectives are invited to be part of the team: such as designers, artists, activists, scientists, crafts(wo)men…
Samer Alagha
artist | design thinking | design methedologies
Shoaib Zaheer
artist, designer
Hendrik Leper
media arts department
Hooman Jalidi
art, design, music
Amalia Rodriguez
Artist, pedagogy team
Mesh organisation
The association is founded by:
Annelys De Vet
Dries De Wit
Pascal Desimpelaere
Hala Elias Poles
Lars Kwakkenbos
Marieke Rummens
Amina Saâdi
Rae Sita Pratiwi
Laure Van Brempt
Wim Waelput
How the Open Design Course was originated
The Open Design Course began in 2016 by the initiative of Bram Crevits, trying to formulate an answer to some urgent needs: but mainly as a way to offer support for an unseen influx of people fleeing war and seeking refuge in Europe. Due to regulations of higher education, it is almost impossible for most of the newcomers to start or to continue their studies as 'regular students' within the Belgian education system. Read more about the history here…
What is Open Design
The late 20th century saw the introduction of a vast array of information and communication technologies into society. In this, the beginning of the 21st century we are only starting to learn and deal with the real impact and possibilities of these technologies.
One of the major developments can be found in the field of design, with the appearance of Open Design. Open Design is based on the free sharing of information, networked collaboration, digital fabrication; and fundamentally alters methods of creation.
It is a heterogeneous field closely tied to the sociotechnical implications of the internet (e.g. peer-to-peer processes), and tools of digital creation and fabrication. It can be situated as much in the realm of applied design as in experimental media art or the broader context of online- or network-culture.
As a cultural phenomenon it can also be seen as a field of discourse, critically expanding our notion of design and conceptions of society. From this perspective, we examine the subject of Open Design both as a technological and as a cultural, artistic or critical practice.
Partners
Design Museum Ghent, KASK & Conservatorium school of arts HOGENT and Howest
---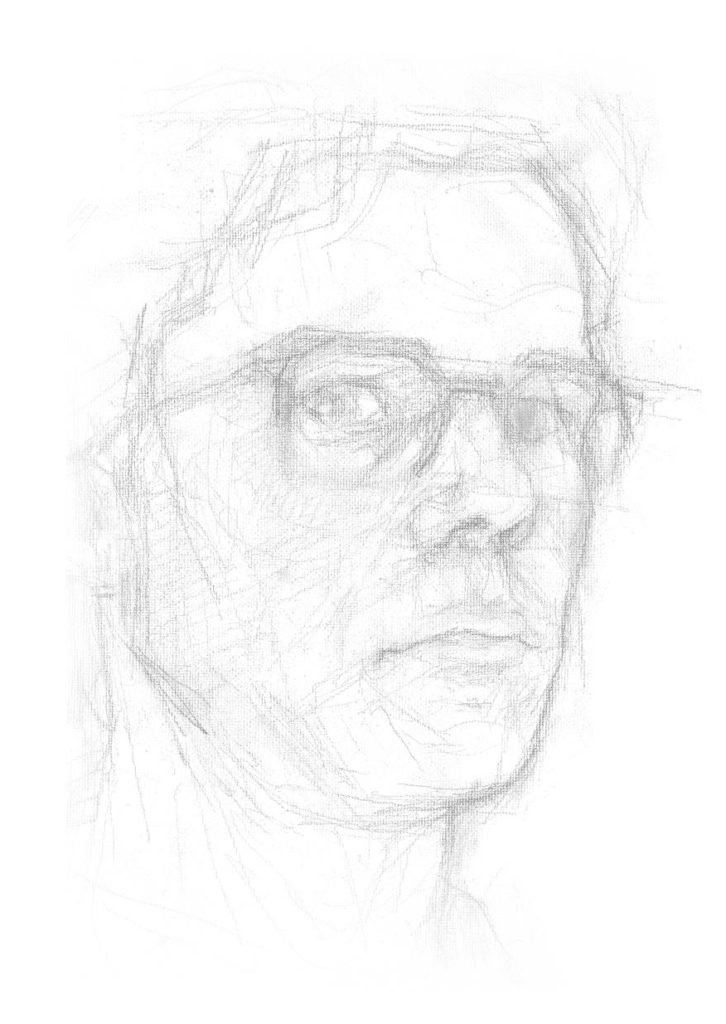 "Art fulfils the same function for a society, as dreams do for an individual. As society, we have goals and fears we have to deal with. An individual is dealing with them in his dreams, a society does it through art."

Bram Crevits (1980 – 2018)
Founder of Open Design Course
---