Mesh vzw
Mesh vzw wants to develop or support educational and other emancipatory initiatives that start from design practices. Central to the initiatives it develops or supports are values such as peer to peer, open source, decentralisation and commoning: values that can be explored, developed and stimulated in digital practices, but which can just as well be used elsewhere. Its initiatives may target (future) designers, artists, activists, entrepreneurs et al.
Initiatives launched or supported by the non-profit organisation are inclusive. An initiative can actively pursue inclusion in gender, ethnicity, culture, age, class, disability and illness.

Mesh non-profit organisation was founded as a follow-up to an earlier cooperation between the Royal Academy of Fine Arts (KASK) of Ghent University College and Kunstensite vzw around the organisation of Open Design Course, which in turn was initiated and inspired by Bram Crevits.
The association is founded by:
Annelys De Vet
Dries De Wit
Pascal Desimpelaere
Hala Elias Poles
Lars Kwakkenbos
Marieke Rummens
Amina Saâdi
Rae Sita Pratiwi
Laure Van Brempt
Wim Waelput
---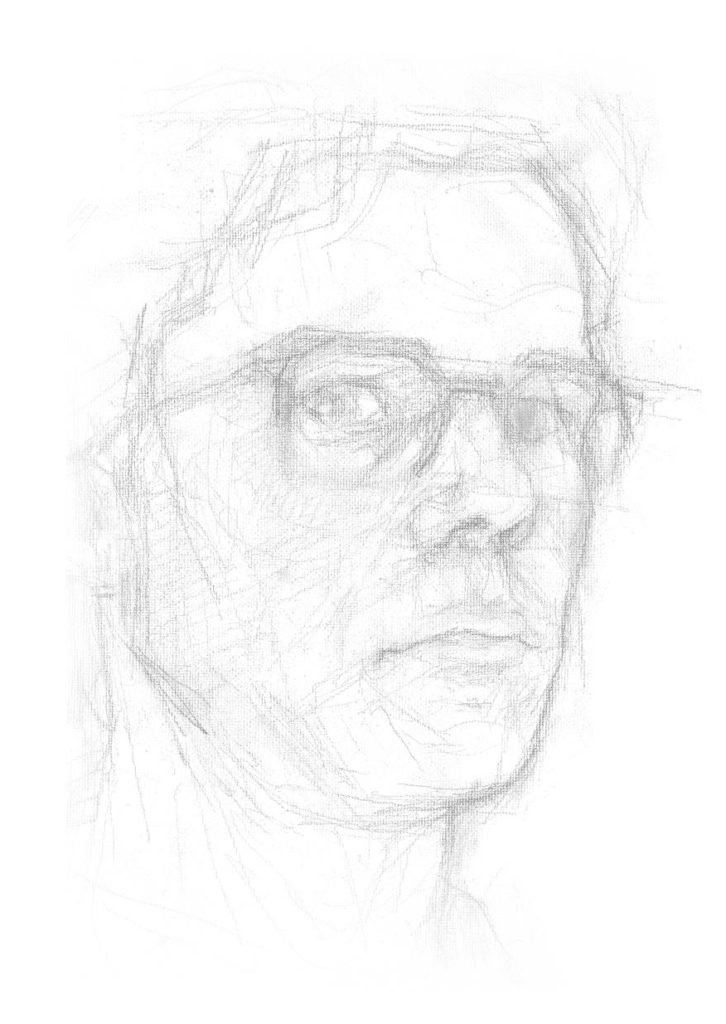 "Art fulfils the same function for a society, as dreams do for an individual. As society we have goals and fears we have to deal with. An individual is dealing with them in his dreams, a society does it through art."

— Bram Crevits (1980 – 2018), Founder Open Design Course
---